Learn more about us and how we can help you bring your project to life
Provide as many details as possible to increase the accuracy of the estimate and we would respond with the quote via mail
When this company was founded by our group of partners, we knew it was going to be a great company! The days that came after all those months of planning, vision casting, and vision implementation were absolutely amazing as the vision manifested in our eyes and unfolded before us. Now, we are poised to even go higher and greater as we provide necessary solutions for problems facing leaders, entrepreneurs, companies, and a variety of other platforms that use our services everyday.

Whatever your needs are, we are here to assist you in providing the answers or directions that you may seek. Whether you are in need of coaching that will assist you by increasing your potential and maximizing your performance; or you need assistance in realizing your visual arts goals through graphic design, social media management, video ad creation, or you need qualified workers for your companies; our spectrum of services will provide you with the answers you need.
So go ahead and give us a call, we are ready to serve you!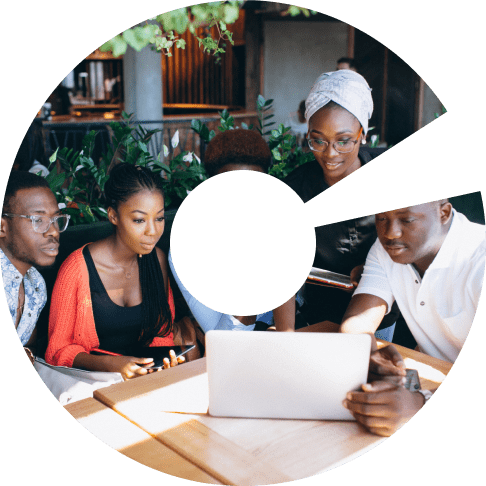 Our company specializes in Web development, Mobile development, Product Designing, Consultation, Coaching, Human Resource Management, Staff Training, Organizational Development, Forex Training, Social Media Management, Video Commercials, Graphic Designing and Branding. We work with clients from all over the world, and the sectors we most often serve are FinTech and media & entertainment, Corporations, Finance & Banking and Healthcare. We cover the backend, frontend, and mobile side of their application using the most innovative tech stacks. We always choose the best frameworks possible to meet clients' business goals and satisfy their user's expectations.

Providing in-depth training for business and staff growth is one of our major hallmarks.


"Embrace the Tapestry of Brilliance: Where Visionaries, Innovators, and Experts Converge, Weaving a Narrative of Collective Excellence. With Each Individual's Unique Talents, We Build a Resilient Foundation, Fueled by Collaboration, Trust, and Mutual Respect.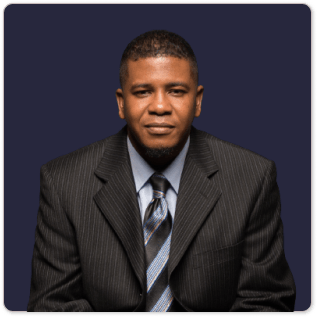 President/CEO
Chairman of the Board of Directors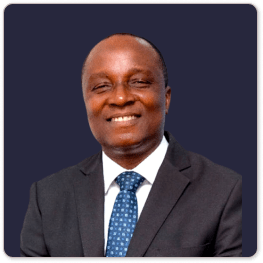 Board Member & Business Consultant 
Director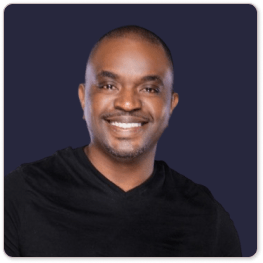 Board Member & International Sales Director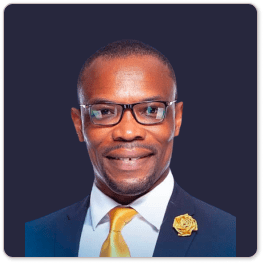 Board Member & Business Compliance Officer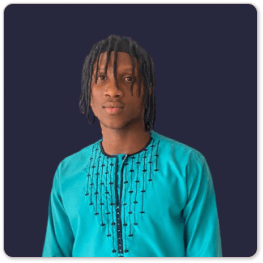 Social Media Management Director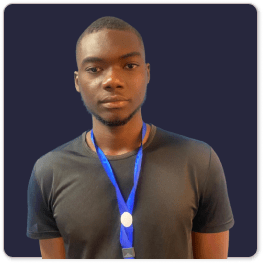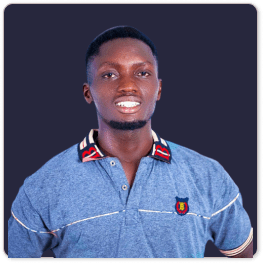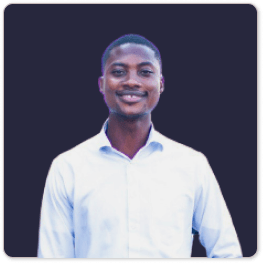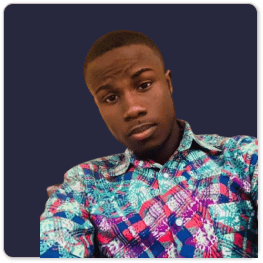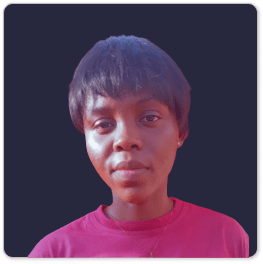 WE WORK WITH CLIENTS ALL OVER THE WORLD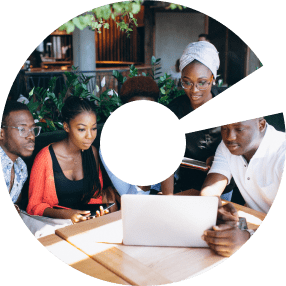 Tell us about your digital project

CEO of Box Breaker Global