Transforming Ideas into Seamless Mobile Experiences: Crafting Next-Generation Apps with Precision, Creativity, and User-Centricity to Empower Your Digital Journey.
Custom Mobile App Development
In this fast-paced digital era, mobile applications have become an integral part of our lives, connecting us to the world with a tap of our fingers. Whether you're an entrepreneur with a groundbreaking idea or an established enterprise seeking digital transformation, our team is here to turn your vision into a stunning mobile reality.

At the heart of our services lies a deep understanding that mobile applications are not just lines of code; they are gateways to infinite possibilities. Our journey begins with a profound exploration of your goals, aspirations, and unique requirements. We listen attentively, collaborating closely with you to unravel the essence of your idea and transform it into a compelling mobile experience.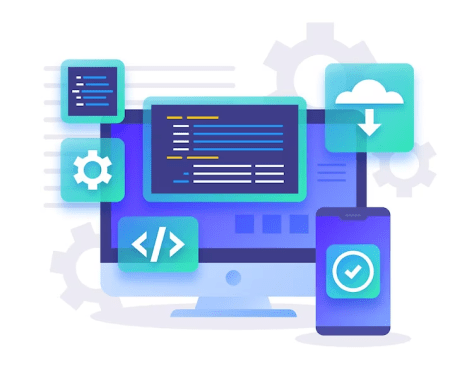 Mobile App Development Services We provide
Our company is driven by a steadfast commitment to delivering exceptional business outcomes and 
high-quality work to our clients. We believe that our success is tied to the success of our clients, and we are passionate about helping them achieve their goals. Our approach is focused on building strong partnerships with our clients, collaborating closely with them to understand their unique business challenges and objectives. We work to align our services with their goals and priorities, ensuring that our work is always focused on delivering real, measurable results.
Mobile App Development Process
Tell us about your digital project

CEO of Box Breaker Global